The imagecreatefromjpeg() function has been part of the PHP library since version 4, allowing programmers to load an image directly from a file. However, the imagefilter() has only been available since version 5 and adds a nice little set of effects to an already useful function.
The effects are created using the function in conjunction with a set of constants. Take the following image taken from the free stock images site.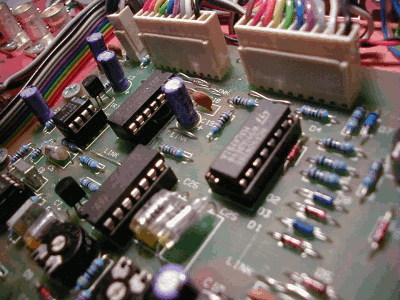 I chose this images because it has lots of colour and will show the techniques working well. To create the effects you need to use the following bit of code, in this case I am using the negative filter.